January yielded a long cold spell and continued precipitation. I continued to spend much of my time using my new camera in capturing bird images. On my bird website, I posted images of the Ruby-crowned Kinglet (male), Yellow-rumped Warbler, Blue-headed Vireo, Carolina Chickadee, Cardinal, Northern Flicker, Downy Woodpecker, and Yellow-bellied Sapsucker.

At sunset on an early January day, Win heard a loud gun shot coming from the road beside our farm. He figured that someone was illegally shooting a deer from the roadway. He hurried down in his truck to see a car speeding away. He looked in the fields beside the road for a dead or injured deer but did not find one. On January 7th, while clearing a walking path through some woods near the road, I found the carcass of a large doe. By this time most everything but the head had been consumed by scavengers.

Upland Chorus Frogs began singing on a warm day during mid-month. I, too, am looking forward to warmer weather.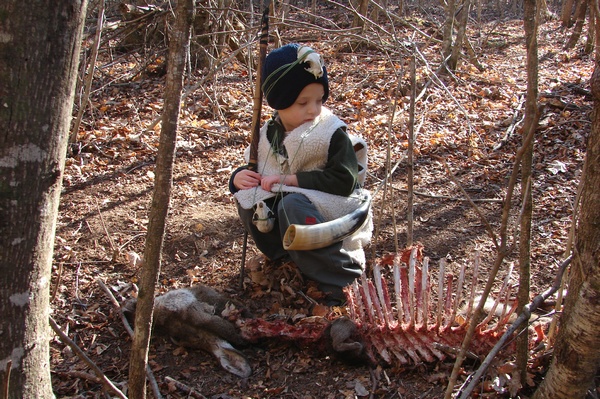 Surviving the Winter of 2010
On January 23rd, I attended the annual meeting of the South Carolina Association of Naturalists (SCAN) at the State Museum in Columbia. SCAN has monthly fieldtrips for its members to interesting natural locations throughout South Carolina, and ocassionally in North Carolina and Georgia. These fieldtrips are great for seeing nature, enjoying fellowship, and learning from other members who specialize in various types of flora and fauna.