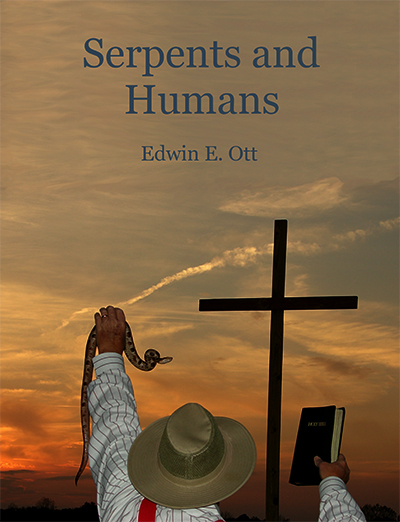 A unique book about snakes,
focusing upon the relationships
between snakes and humans.
A combination of science,
art, culture, and history.
Authored by the creator of the
popular Internet website,
www.snakesandfrogs.com.
Includes more than one hundred
and twenty special images of
species native to the USA.
For details and to order online,
click on the book cover image, left.